I'm super excited to announce that starting today, one new song will be released every three weeks as part of the Life Will Write The Words B-sides single series. The first song is titled "CARS AND THE PIXIES (HAPPY NEW YEAR)" and is available today on iTunes, Amazon or most any other music digital retail store of your liking. I'm quite pumped about this because this song as well as ANNA (Jan 8th), and NOT RIGHT (Jan 29th) were all intended to be on LWWTW, but to keep the album at a reasonable length the hard decision was made for some to stay behind for a bit. So I flipped some coins and these three songs were saved for last. I'm stoked that the day is finally here to begin releasing them into the wild where they belong.
You can preview and purchase "Cars and the Pixies (Happy New Year)" at these links:
I hope you enjoy the music and that this note finds you well.
High fives,
Bryce
Life Will Write The Words B-side single series: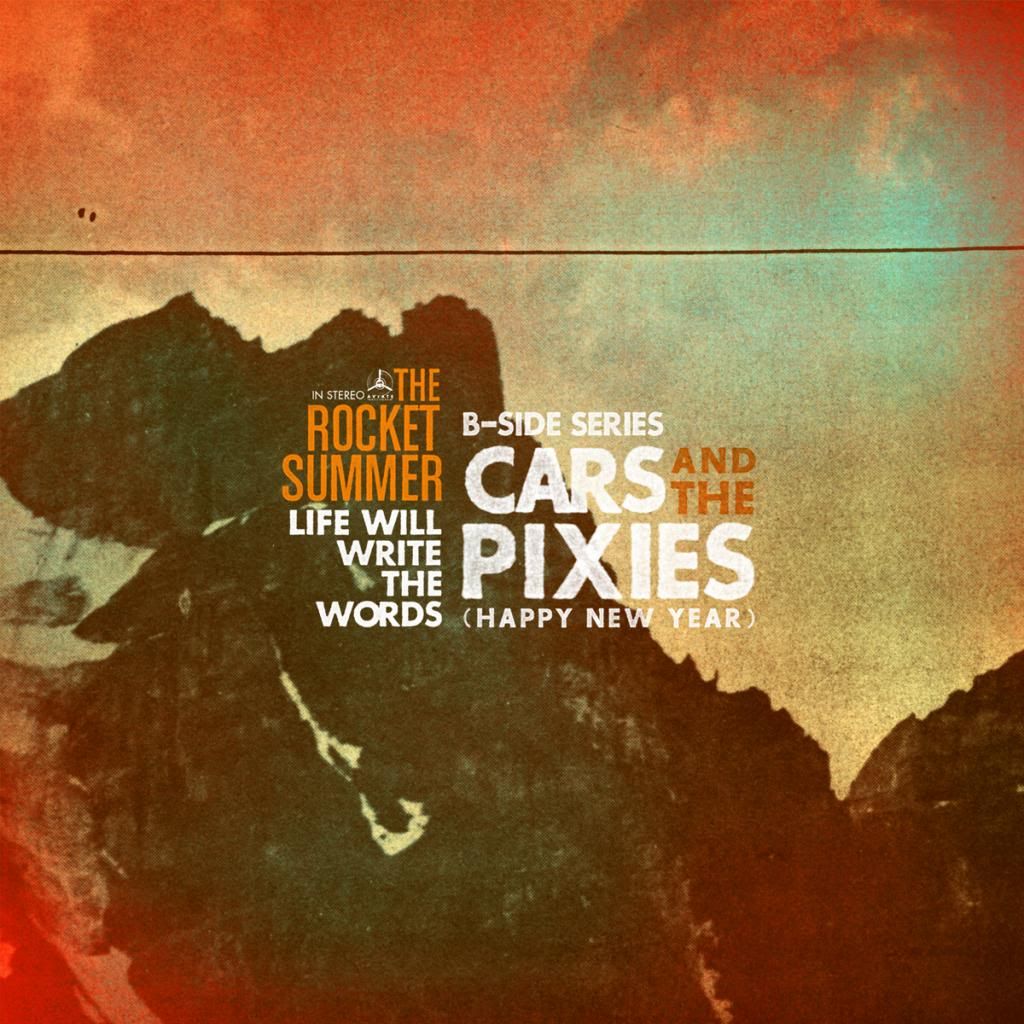 Cars And The Pixies (Happy New Year) – Dec 18th
Anna – Jan 8th
Not Right – Jan 29th
—–
New Album LIFE WILL WRITE THE WORDS is out now!