***Life Will Write The Words B-SIDES Song Series Release Dates***
This December 18th, THE ROCKET SUMMER will release the song CARS AND THE PIXIES (HAPPY NEW YEAR) — the first in a series of 3 special B-Side Singles to latest album LIFE WILL WRITE THE WORDS.  One brand new song will be released digitally via iTunes, Amazon, etc every three weeks until Jan 29!
Dec 18 – Cars And The Pixies (Happy New Year)
Jan 8 – Anna
Jan 29  – Not Right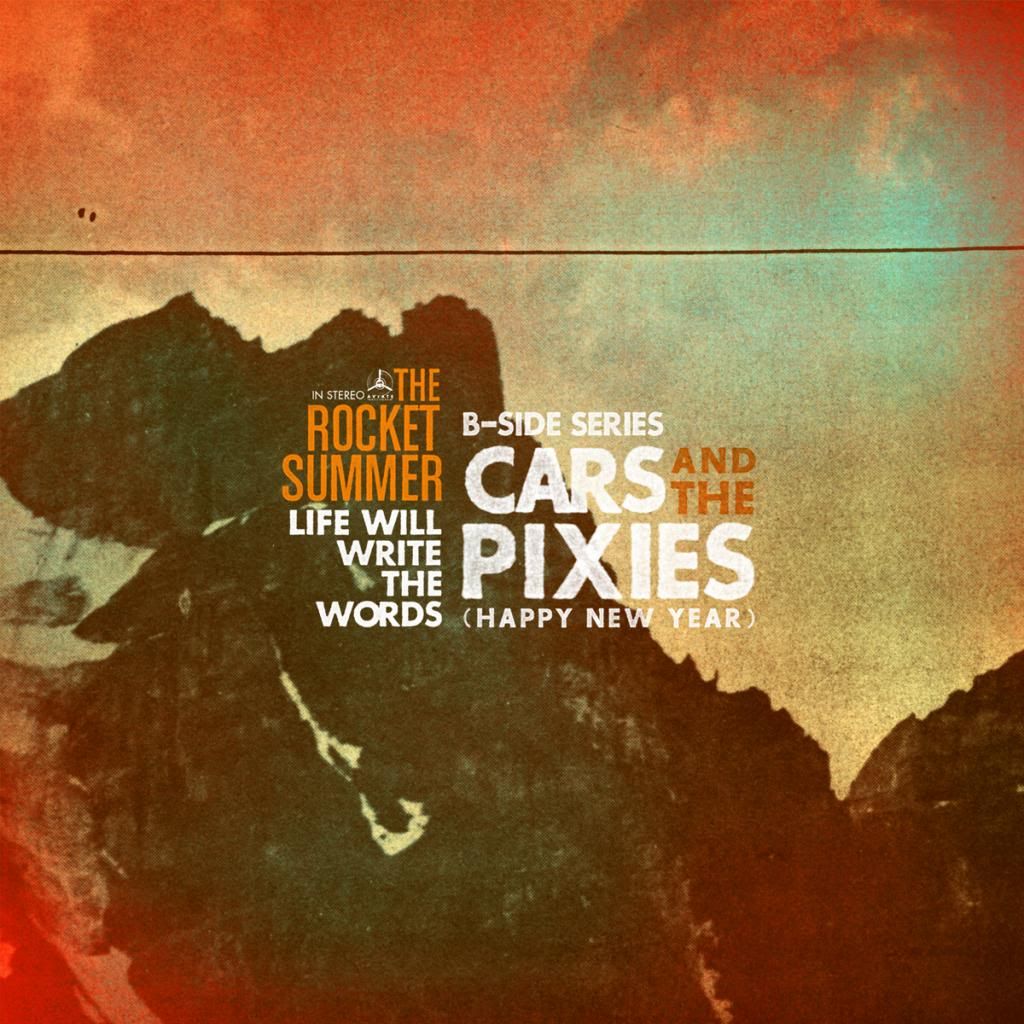 ***CHECK OUT TODAY'S – CYBER MONDAY SALE @ The Rocket Summer Online Store***
*Special Edition CARS AND THE PIXIES LYRIC T-Shirt with a portion of the
proceeds going to purchase Christmas gifts for Angel Tree children*
*Life Will Write the Words CD for $5 MONDAY ONLY!*
—–
New Album LIFE WILL WRITE THE WORDS is out now!