NEW WATERS "LIONS EP" OUT TODAY!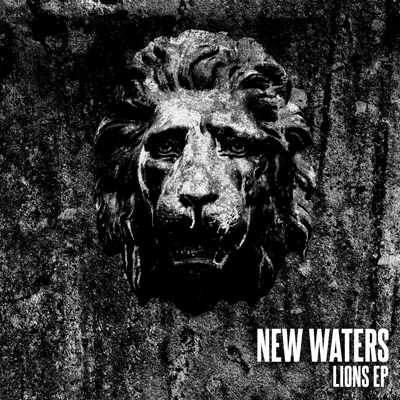 We are stoked to welcome NEW WATERS to the Blood & Ink family. They caught our eye all the way from Finland and we couldn't be more excited to release their debut US album, "Lions EP". Available today in all digital outlets!
*****
B&I WELCOMES NEWS WATERS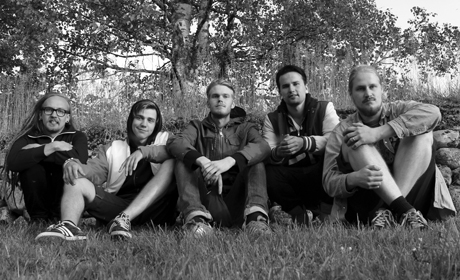 Hailing from Finland, NEW WATERS is the newest addition to the Blood & Ink family. With a self-released demo under their belts, the band has gained momentum, taking their brand of metallic hardcore to an ever-growing audience throughout Northern Europe. With their raw, intense songwriting, their debut US album, "Lions EP", serves as a small taste of the awesome music sure to come from this band.
This release is currently available for download in all digital outlets including ourBandcamp. We are also offering an exclusive new t-shrit design at our webstore.
*****
DEBTOR ON TOUR NOW!
In case you didn't hear, Debtor is currently out on tour. If you haven't had a chance to see these guys, do it now! Also, check out their newest release,"Bloodseeds" on Blood & Ink Records! It's mosh worthy.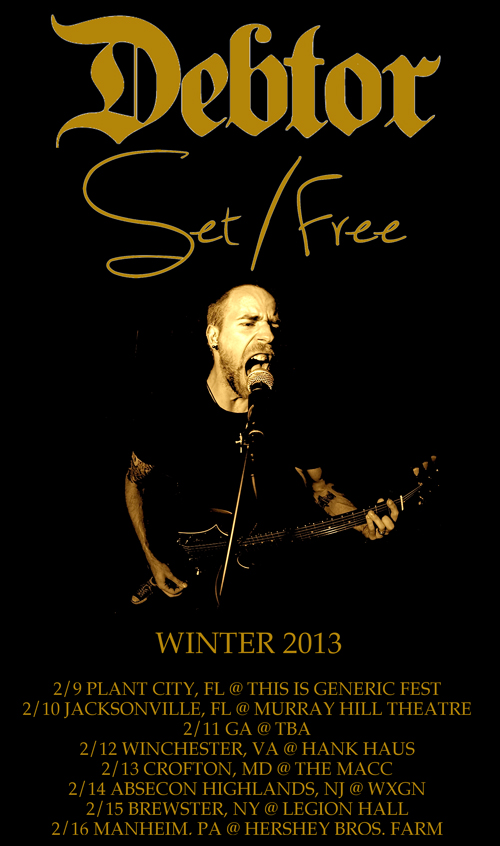 *****
FOLLOW BLOOD & INK RECORDS!